About
"Learning has nothing to do with Age only with Willing."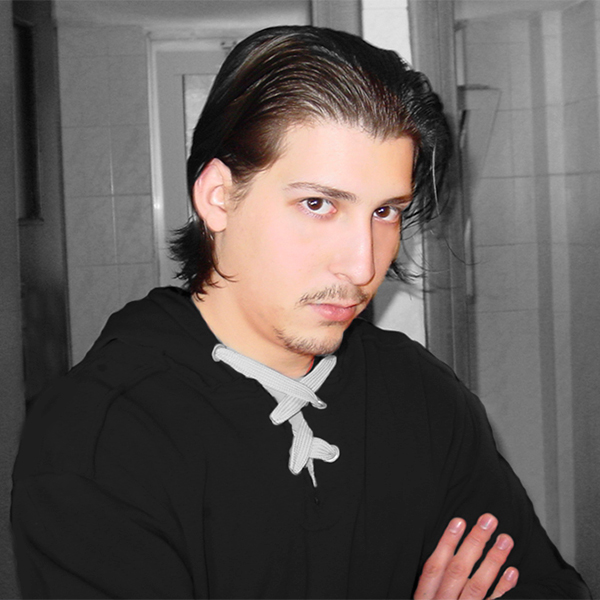 Senior Software Developer.
For some people i may be young, for others i may be old still that shouldn't be a factor to make you uncomfortable to work with me or just simply contact me.
Status:

Active

Website:

https://georgios.kotlidas.gr

Country:

Greece
Age:

42

Email:

georgios@kotlidas.gr

Freelance:

Available
Even if you just want to ask a simple question that is Programming / Coding related, or to take a second opinion about something related to that, don't hesitate to contact me. For sure I can be more helpful than you think, my 30 years of experience, clients and plenty projects that i have worked can prove that.
Facts
Over the years I had clients from all over the world, I have been part of a lot of projects from small ones to big ones, and I always gave support when it was needed.
Skills
I acquired a lot of knowledge and skills over the years, and working with different clients on different types of projects gave me actual practical experience on them.
Resume
I have been a Software Developer for the past 30 years and for the last 11 years I have also been working in Game Development with Unity3D.
Sumary
Georgios Kotlidas
Innovative and deadline-driven Software Developer with 30+ years of actual practical experience designing and developing software for mobile and desktop platforms on all kinds of operating systems.
Edessa, GR
georgios@kotlidas.gr
Education
Specialist in Computer Multimedia Software
2000 - 2002
Institute of Vocational Training, Filiatra, Greece
I studied for 2 years that they were separated in 4 semesters.
At the start of each semester based on the previous semester scores the first person that has the highest score, was able to receive as an Award the tuition of the next semester plus the same amount as a bonus cash gift.
I was the top student for all 4 semesters in my Department.
Professional Experience
SOFTWARE DEVELOPMENT CONSULTANT
2014 - Present
RISEN REALMS, Greece
Consult Programmer's Team Leader for Programming Related Issues.
SENIOR WEB DEVELOPER
2012 - 2016
PASSJOY, San Jose, California, USA
Develop, maintain and support application programs for administrative, Web, and mobile systems using PHP, Python, Javascript / Ajax, Jquery, Jquery-Mobile Json, XML, OBJ-C and related tools. Analyse code for system testing and debugging; create test transactions to find, isolate and rectify issues; Specifically:
Development in Python of the PassJoy Server (Pass Creation System for IOS Passbook)
Development in PHP of the Dashboard for controlling / administrating the server of PassJoy. Real-time control and monitoring of the system handling generation of passes, push notifications, auto-update system.
Development in PHP & OBJ-C, of the Beacons Detection Server and IOS App, using iBeacons hardware technology and Push notifications server and also SMS Capabilities.
Development in PHP of Push Notification Server that is used for the Beacons Detection Server project.
Development in PHP of API that is used for both PassJoy and Beacons projects.
SENIOR WEB DEVELOPER
2012 - 2014
MEDICAL COMPANY (NAME NOT DISCLOSED), Houston, Texas, USA
Develop, application programs for administrative, Web, and mobile systems using PHP, Python, Javascript / Ajax, Jquery, Jquery-Mobile Json, XML, OBJ-C, Java and related tools. Analyse code for system testing and debugging; create test transactions to find, isolate and rectify issues; Specifically:
Development in PHP / MYSQL of Medical Information Server, that stores Medical Information encrypted with advance and fast encryption algorithms. The Medical Information Server can handle up to thousands of unique data inputs per minute. The Medical information persists encrypted on the server and when the users want they can generate an decrypted QR-Code that include this Medical Information or a online(live) direct link to their medical information.
Development in Cordova(PhoneGap) of IOS / Android Apps, that can read the Medical QR-Codes and display the offline information that are stored on them or redirected them to the online version.
Development in Jquery-Mobile/Ajax/Javascript of Mobile Webpage that it is used to display the online version of the Medical Information.
Development in PHP of the API that is used for enabling the Mobile Apps, and Mobile Webpages to communicate with the Medical Information Server.
Development in HTML5/CSS3/Adobe After Effects of 5 different webpages for the Products that the Medical Company provides for Introduction, Demonstration and How to use scenarios.
WEB DEVELOPER
2005 - 2011
AT-GREECE.GR, Kalamata, Greece
Develop, application programs for administrative, Web, and mobile systems using ASP.NET, MSSQL, MYSQL, PHP, Javascript / Ajax, XML, JSON and related tools. Analyse code for system testing and debugging; create test transactions to find, isolate and rectify issues; Specifically:
Development in ASP.NET / MSSQL of Business and Touristic Informations Guide Server.
Development / Convert the existing Server of ASP.NET / MSSQL into a new different version of PHP / MYSQL/ Flex.
CHIEF TECHNOLOGY OFFICER
2000 - 2009
HEAVENS NET INTERNET CAFE, Kyparissia, Greece
Setup of Network Stations & Network Terminals
Setup of Network Servers and Network Infrastructure
Administration of Network, Stations, Terminals and (Web, FTP, Media Streaming, Game) Servers
Linux Administration
General Technical Support
FREELANCER
1987 - 1999
Edessa, Greece
Technical Support
Software Development
Portfolio
Here you can see some of my work in different areas for different clients, please visit my exlusive website for Demos that you can access at demos.kotlidas.gr
All
Applications
Websites
Testimonials
Check what my clients have to say for me.
We never pay in advance any developer. Georgios, is the only guy that we actually paid in advance and never had to worry about it. Everything was delivered in the timeframe and the quality that was promised.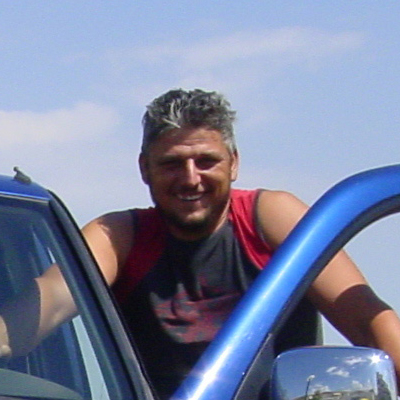 Stefanos Chatzipanagiotidis
Ceo & Owner, XPS.GR
We have a continuous relationship with Georgios Kotlidas for the past several years, we are happy and lucky to hire a developer like him, we wish we had known about him way earlier.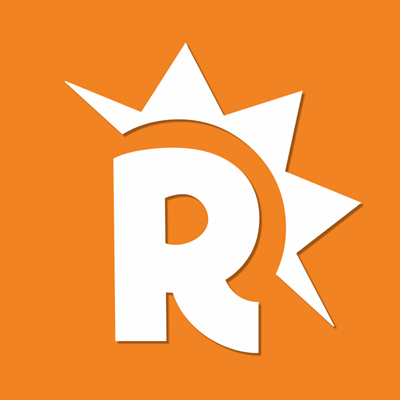 Risen Realms
Game Development
He was a professional towards me even if we are family, he created my website in the timeframe that he promised me. He also included the last-minute changes that I asked him for without nagging.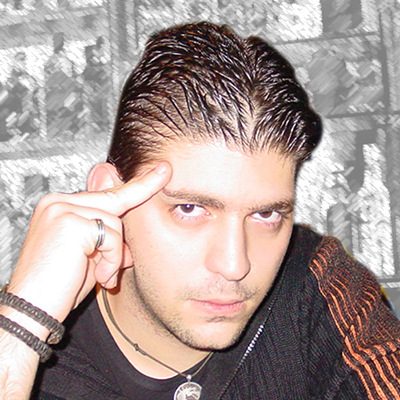 Petros Kotlidas
3D Generalist / Specialist
Georgios worked for us in a lot of our projects, from Web up to Software Development in different programming languages and platforms. Very friendly person, with a great working experience and great results.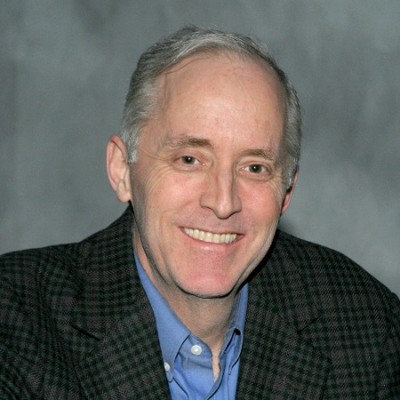 Tom Benson
Ceo, Passjoy
Contact
Feel free to contact me for any question that you may have and i will get back to you as soon as possible.
Location:
Thessaloniki, Greece
Email:
georgios@kotlidas.gr